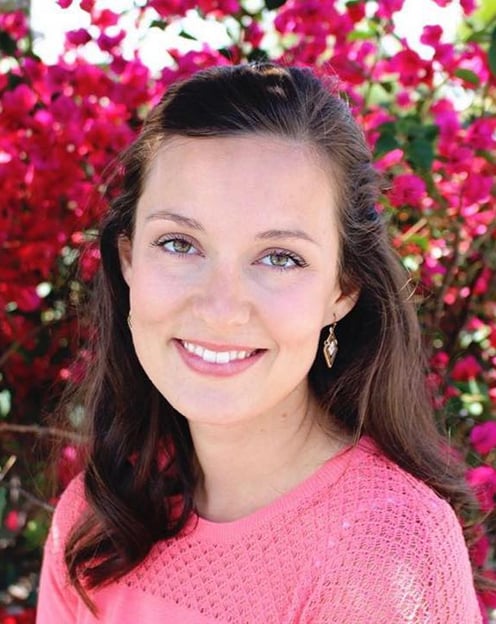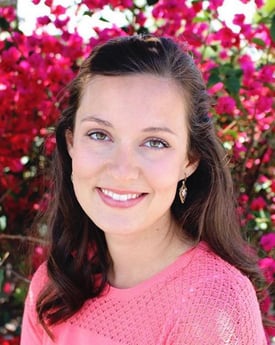 I create my paintings to express my fascination with light and color and how they have the power to give hope and joy. Landscapes hold immense emotion, contrast and texture and still lifes produce captivating shadow and light patterns. I enjoying capturing these qualities in my work. At first glance, I hope the viewer feels an immediate sense of calm and joy, then curiosity and delight at the expressive brushwork used. I use the fewest amount of brushstrokes I feel are needed to convey the message to the viewer. It is my hope that my paintings serve as a respite from the grind of everyday life.
I chose oil paint as my primary medium because I love the loose and blended effects that are unique to oils. I paint very thinly when I start a new painting. I use only transparent colors at first and then slowly build up to produce a glowing feel to the finished piece. The transparent colors allow the light to bounce through the paint and it appears to be lit up from within.
Most of my inspiration comes from my extensive travels all over the world. I am always amazed and intrigued at how each location has its own unique colors, light and emotions. I love the beauty of our world and I believe it reflects the beauty of its Creator. As I continue to learn and grow I find new ways to connect the viewer to the striking emotion, light and color of our world through my oil paintings.
Exhibitions And Events
Kekionga Plein Air Festival, Fort Wayne, Indiana, Summer 2023, Nocturne Award, Taste of the Arts Award, West Central Neighborhood Association Award

American Impressionist Society 3rd Annual Associate Member Online Exhibition, Summer, 2023

Kekionga Plein Air Festival, Fort Wayne, Indiana, Summer, 2021, Quick Draw Award, West Central Neighborhood Association Award

American Impressionst Society Associate Members Online Exhibition, Spring, 2021

American Impressionist Society Small Works Exhibit, Charleston, SC, Spring, 2021

Indiana Plein Air Painters Association, First Brush of Spring, New Harmony, IN, Spring, 2021, Quick Draw Award, Honorable Mention Award

American Impressionist Society Online Exhibition, Summer, 2020

Blowing Rock Plein Air Festival, Blowing Rock, NC, Summer 2020, First Place
Judging
First Brush of Fall, Converse, Indiana, Fall 2023
Education
Primarily self-taught
Professional Workshops with:
Dream Tolle Perry

Greg LaRock

Kathie Odom

Steve Puttrich

Mike Hernandez

Marjorie Hicks

Camille Przewodek